Bespoke carpets
Tile ref
Date:
Sheet ref
Photographer:
Tile ref
Date:
Sheet ref
Photographer:
Custom products
Rawsons offer a bespoke service which are able to make custom products in tile or sheet for a vast variety of applications from outdoor & marine use. From a crazy golf course to Indoor bowling mats, logo barrier mats, roll up carpet for occasional temporary use as well as acoustic insulation for buildings & for the motor industry.

If you have a carpeting idea we would be pleased to help you develop it & bring it to market.
Colour matching
Colour Matching Technology today makes it possible for us to colour match just about any product. This makes those specific corporate carpet requirement an economical possibility.

Special computerised programmes allow us to scientifically scan the colour, texture and weight of almost any product and synthesise our fibre ranges to best marry all components into a matching blend.

All we need is a small sample of the product you wish us to match and technology does the rest!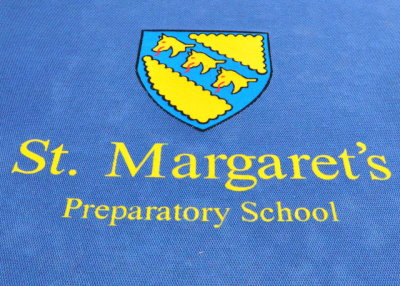 Inserts (eg logo)
Have you ever wanted to enhance your entrance foyer or public space with a customised or bespoke carpet including a replica of your company logo, a religious symbol or something similar?

With today's technology and our carpet designs and styles this is possible.

Cutting machinery, programmes and scanners enable perfect replicas to be cut out and inserted in contrasting colours to best display the message you have.

Our sales team would be delighted to assist you!
Non Standard Sizes
As a rule of thumb our carpet sheets are made 2 metres wide by 30 metres long. Some of the heavier products are standard in shorter lengths.

However we are able to cut to length and width to best suit your absolute needs.

Tiles are normally 500mm x 500mm. Again, we can produce in a different standard. For instance we have supplied 1 metre square tiles for the exhibition industry and 600mm by 600mm for many specific applications.

Give us a call if you have specific requirements and we'll see what we can do.
Click
here
to request a copy of our latest product catalogue.
Rawson Carpets
Castlebank Mills, Portobello Rd
Wakefield
WF1 5PS
Tel 01924 382860
Email
here