Tile ref
Date:
Sheet ref
Photographer:
Tile ref
Date:
Sheet ref
Photographer:
Inserts (eg logo)
Have you ever wanted to enhance your entrance foyer or public space with a customised or bespoke carpet including a replica of your company logo, a religious symbol or something similar?

With today's technology and our carpet designs and styles this is possible.

Cutting machinery, programmes and scanners enable perfect replicas to be cut out and inserted in contrasting colours to best display the message you have.

Our sales team would be delighted to assist you!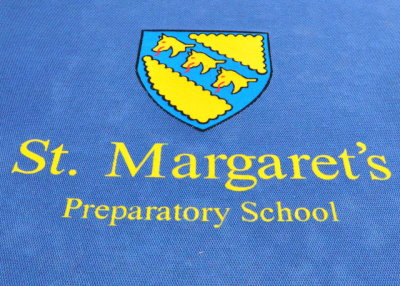 Click
here
to request a copy of our latest product catalogue.
Rawson Carpets
Castlebank Mills, Portobello Rd
Wakefield
WF1 5PS
Tel 01924 382860
Email
here